Hard work a hole slam
It appears your browser may be outdated. For the best website experience, we recommend updating your browser. Augusta National Golf Club is familiar territory to golf fans, many of whom eagerly watch the year's first major championship on television. A two-dimensional screen cannot accurately display the holes' extreme elevation changes or the subtle slopes on the course's famed putting surfaces. Hard work a hole slam asked the world's best players to describe how they play Augusta National's historic holes.
We hope their insight will give you a deeper appreciation for this hallowed ground. I think the first hole at Augusta is a very underrated difficult hole. The fairway is probably 45 yards wide just short of the bunker. The green is very severe.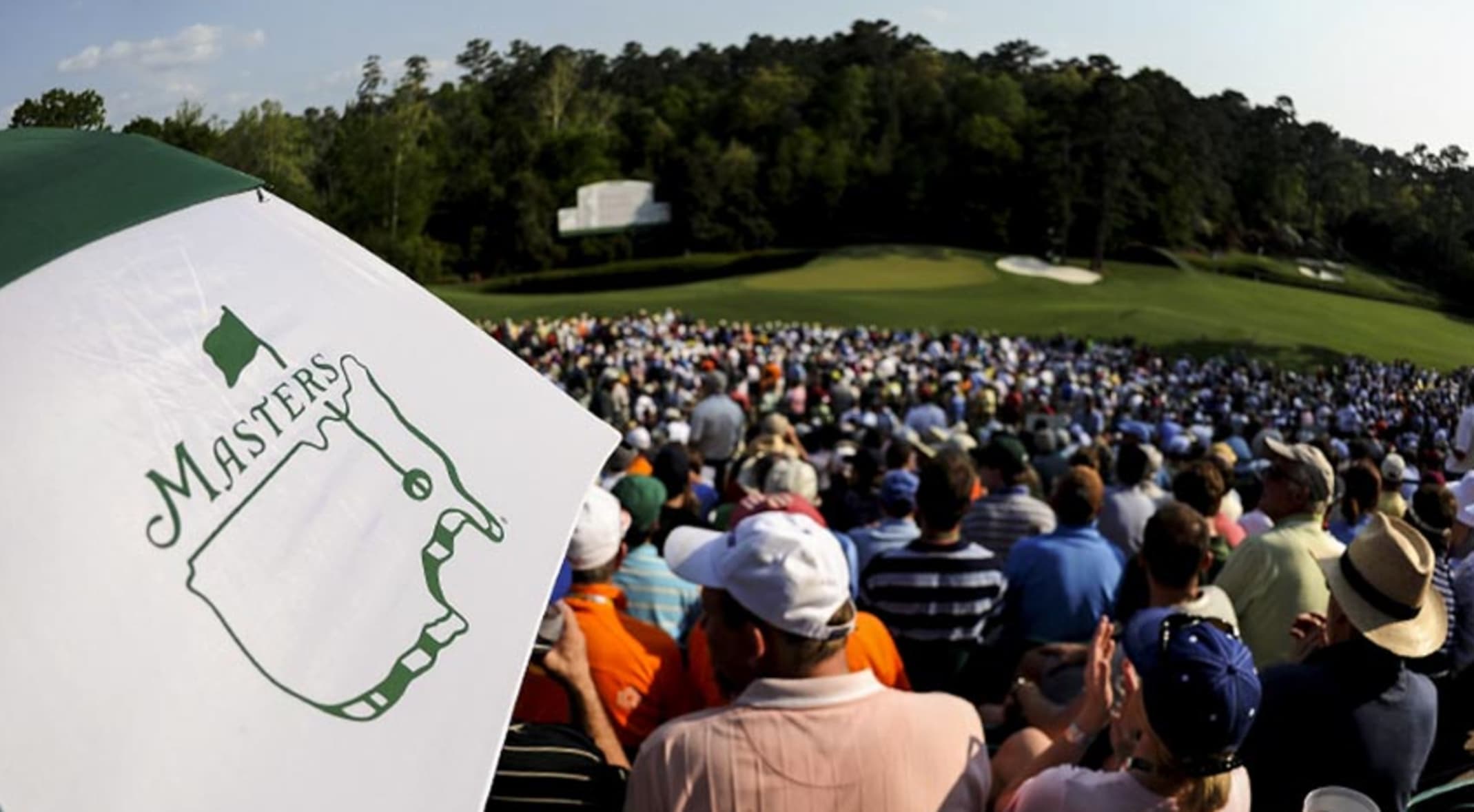 The middle-right pin is the only pin that you might challenge. Everything else is danger if you go at it and miss it, so middle of the green is always a good play. The one bunker you really try to avoid is the front-left. You decide what you want to do according to where the pin placement is.
Most of the time I would hit driver to sort of any flag except the left flag. If the flag is on the left, I prefer to hit a layup with a 3-iron and a wedge into that green because of how the green slopes on that left side.
Your driver can carry those bunkers, and you can get it over the hill.