For slams sake
The stand-up comedian, 59, was released from bail yesterday after being arrested in January over allegations of sex offences, some dating back 35 years.
Stand-up comedian Jim Davidson says he thinks people were "making allegations for the sake of it" after he was told he will not face sex charges. Prosecutors informed the year-old millionaire that he will face no further action and released him from bail.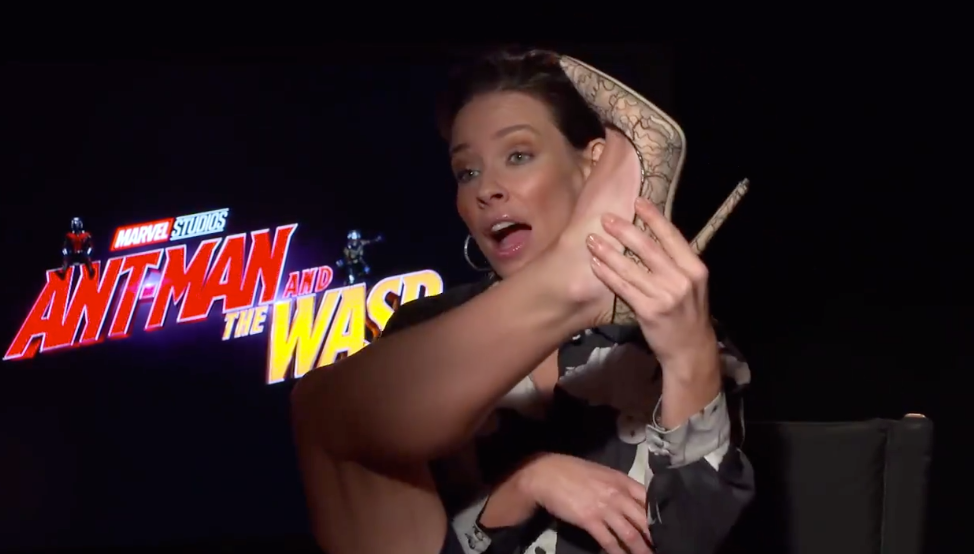 The decision followed an eight-month long probe by the Metropolitan Police into 10 historic allegations of sex offences against a number of women. I kept on working because I was innocent and that's what I believed from the beginning.
Anyone can make an allegation and I think the public were slightly aware that people were making allegations for the sake of it. Prosecutors today confirmed that Mr Osman, 53, would also face no further action over the sex abuse allegations.